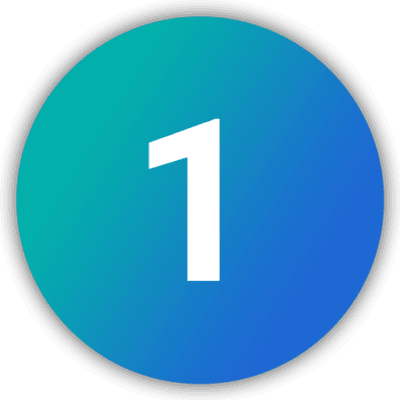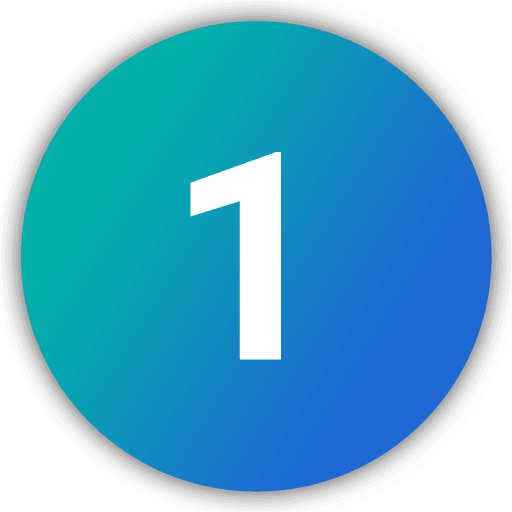 Marketing strategy
A marketing strategy is essential to increase your business income.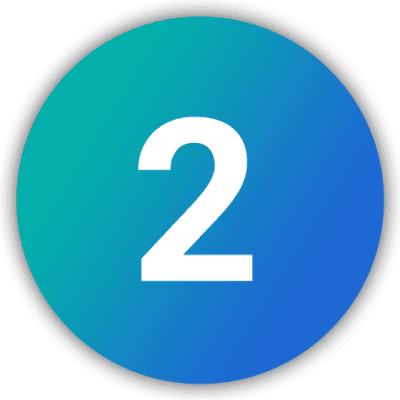 Performant Branding
We create brands or redesign actual brands to boost sales and visibility.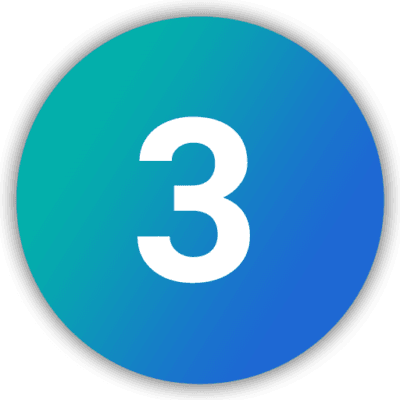 Website development
We create corporate and ecommerce websites that sells.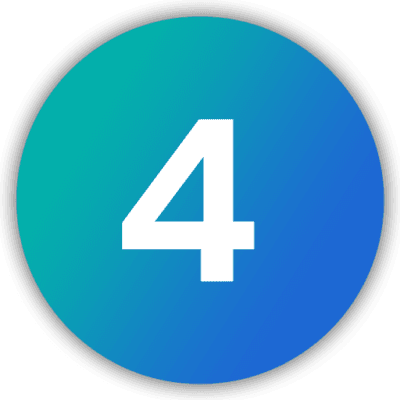 Search engine optimization (SEO-SEM)
We bring your website on first page of search engines.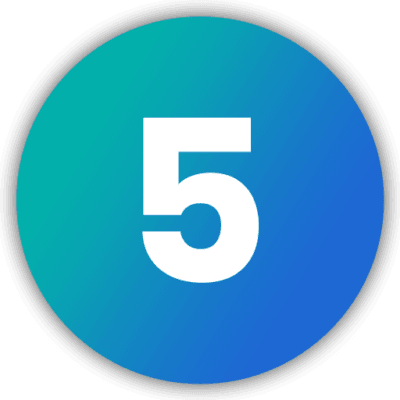 Sales funnels
We create complet sales funnels to convert visitors into new clients and to increase revenue from existing customers.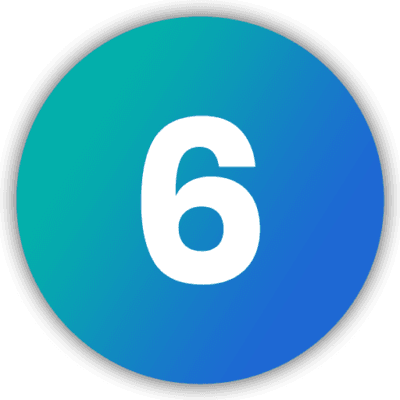 Sales and CRM Automation
Keep track of leads in a CRM, not in the air. A sales CRM with automation help your growth your sales effectively.
Social Media Management
Learn how to use the power of social media and how to properly manage your social media accounts.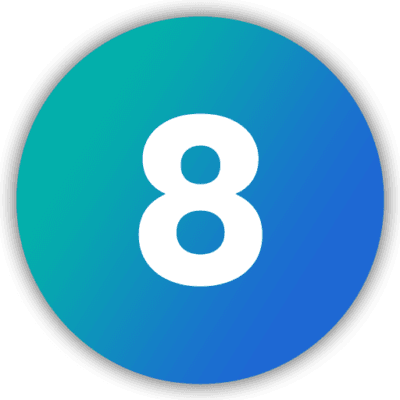 Mobile App (ios & android)
We transform your website into a Mobile App that help you sale more to new and actual clients.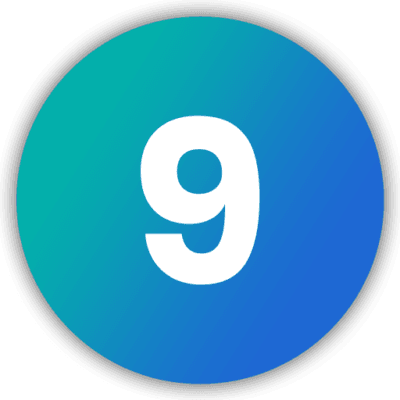 Safe and ultra fast Web Hosting
We handle installation, updates, performance and security so you can focus on your sales.
Invest your money into profitable marketing strategies…
Let's get in touch. The first step is to do a marketing audit to learn more about your business and your goals.
Get a marketing audit