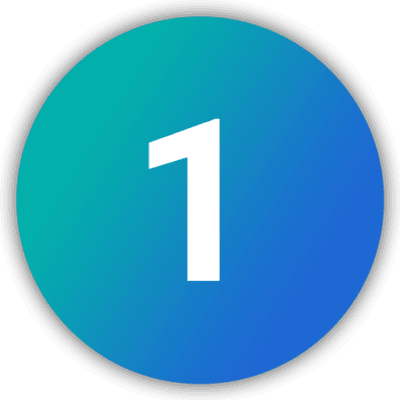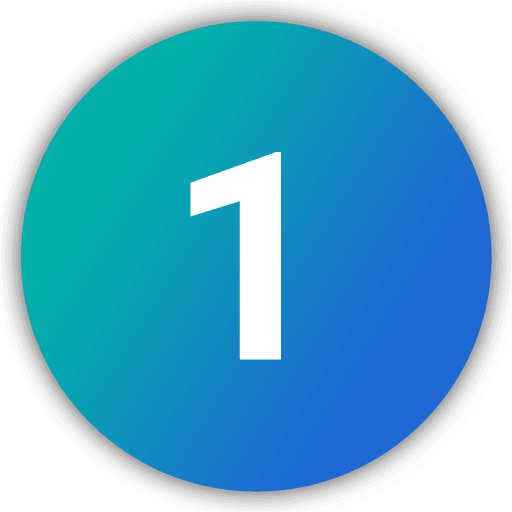 Book an appointment
A marketing specialist will get in touch with you to discuss about your actual business goals and recommend you innovative marketing solutions to achieve your objectives.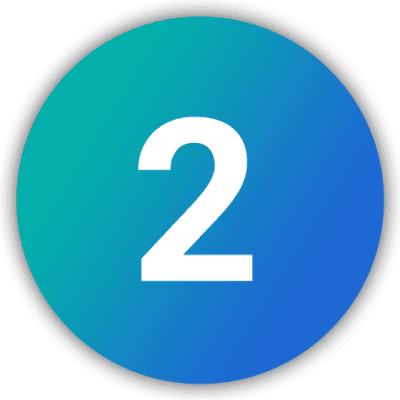 Get recommendations
Once your marketing audit is done, will present you recommendations to put in place a stunning marketing strategy to generate more sales and boost your business visibility.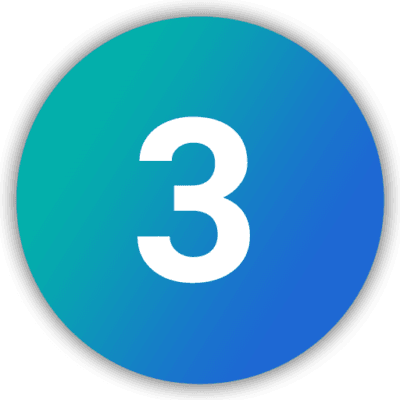 Let's get to work
Once you accept our proposal, a dedicated marketing strategist will get in touch with you to start working on your project and will assist you all the way to success !!!